ABOUT US
Welcome to the official website of Lycasti Maisonettes.
Lycasti Maisonettes is a beautiful hotel of furnished flats in Tavronítis, Chania.
Tavronitis is situated 18 kilometres west of the city of Chania, and its surrounding area constitutes an ideal accommodation spot for many visitors in Chania.
Quiet and untouched by mass tourism, the area of Tavronitis is characterized by beautiful beaches and a modern infrastructure, while at the same time it is located near the areas of Platanias and Agia Marina, which offer opportunities for lovely outings, both in the morning and in the evening.
In order to ensure that you will stay at the most beautiful place in Tavronitis, Lycasti Maisonettes is here for you!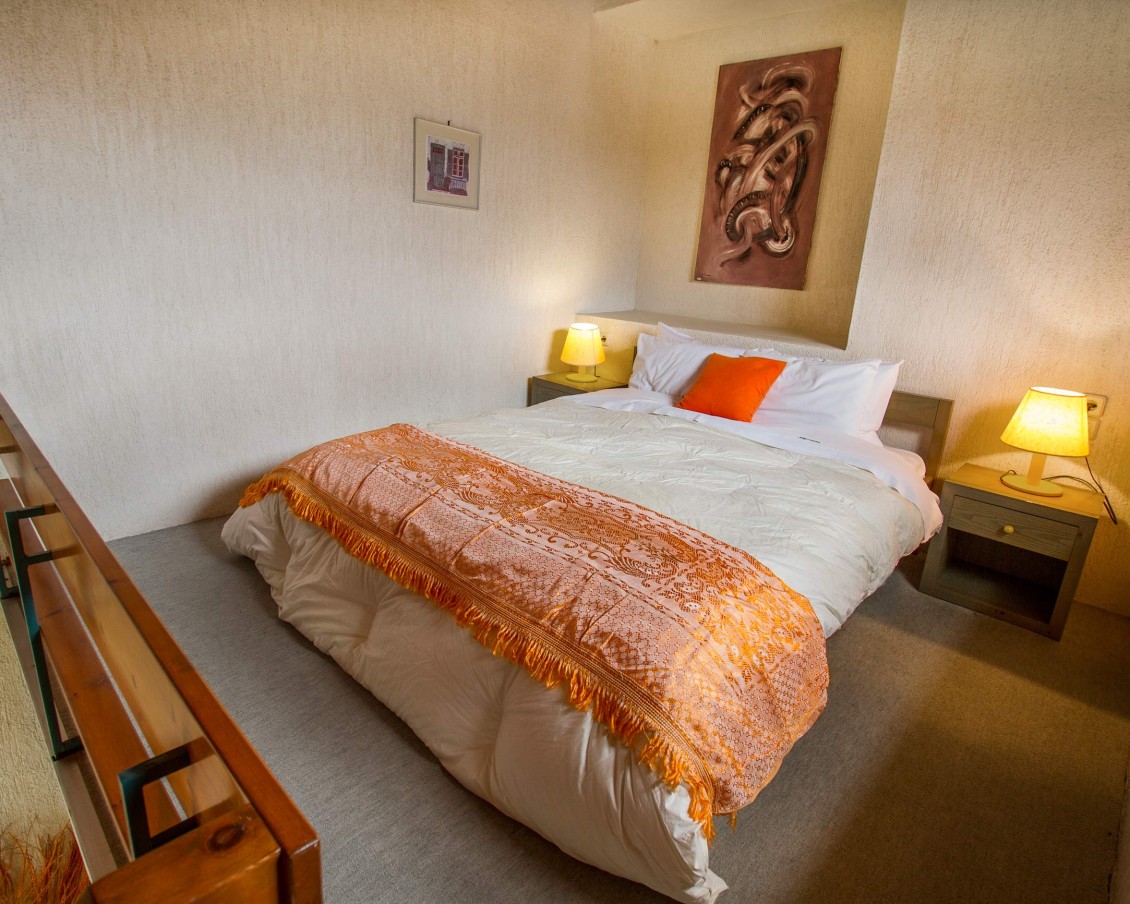 Address :  Tavronitis 73006, Chania Crete
Tel.: +30 28240 22822
Fax: +30 28240 22358
Email: info@lycasti-hotel.gr
© 2016 – Lycasti Maisonettes  – All Rights Reserved